Cornyn and GOP lose their minds over Congressman Castro listing Trump donors
Congressman Joaquin Castro did something simple yesterday — he searched a public database filled with public information about donors to Donald Trump, a public figure, and highlighted the information on a public forum.
That was it. No opposition research was required. The donation information was readily available online.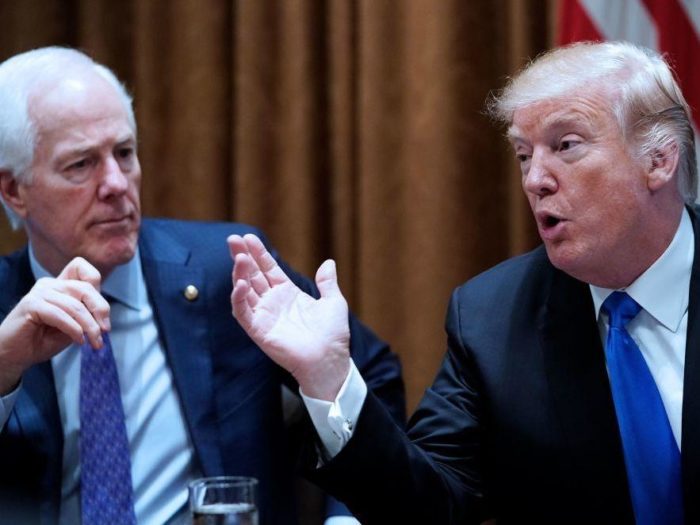 This was all legal, but you'd never had known from Republican reaction.

Here's the real reason for Republican outrage
John Cornyn and the GOP are embarrassed by their associations with Donald Trump and the confirmation that contributions to them and Trump is a showing of public support for what is now appropriately identified as overt racism and bigotry. 
Where was their outrage when Donald Trump singled out donors to Democratic candidates? Where was this outrage when Donald Trump targeted and harassed Americans ranging from Latinos to journalists to women, from war veterans to a respected African American Congressman from Baltimore?
Republicans wanted to keep their donors in the dark, and now the GOP is upset about being called out. It's textbook hypocrisy.
For what it's worth – a simple step-by-step guide for researching donors
Federal law requires campaigns and federal political committees to disclose the name, address and occupation of every donor giving over $200. Why? For the specific purpose of allowing the public to associate specific donors to specific candidates. In fact, the Federal Election Commission makes the donor base searchable online. Congressman Castro simply conducted a search just like anyone else with access to a computer and an internet connection.
1.   Go to www.fec.gov
2.  Click the "Campaign finance data" tab
3.  Click "Explore all data"
4.  Under "Look up candidate and committee profiles" enter the name of a candidate, candidate's committee, or a PAC.
5.  Above the overview, click "Browse receipts"
6.  Next, you have the option to filter contributions. You may do so by entering a contributor's name, city, zip code, occupation, or employer.
7.  Additionally, you can narrow or expand by reporting period or the contribution amount.
8.  Enter the criteria you want and a list of donors that match will be displayed.
9.  You may then export the data to an Excel file. 
Republicans tout and argue to the Supreme Court that donations are free speech… until those donations are criticized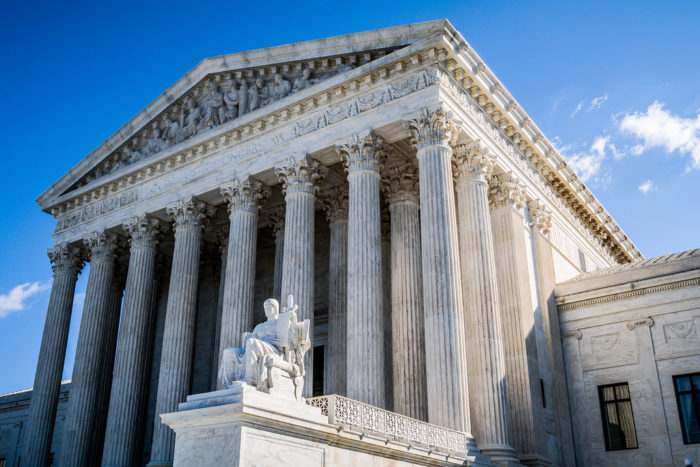 Career GOP politicians like John Cornyn love to defend money as an element of free speech but act as though donations can't be judged and questioned.

Even Ted Cruz has argued for money as free speech.
Texas need real leaders who aren't afraid of the truth and who will fight for our state
Congressman Castro deserves some recognition for calling out wrongs in politics. These donors have helped fuel a toxic atmosphere of hate and bigotry in America. If we are going to solve problems – and there are many – we need to get serious about being honest.
What we don't need is a Governor who, in the wake of one of the deadliest shootings in US history, is on Twitter subvertly throwing political jabs at another official trying to fix gun violence, yet another problem Republicans refuse to solve.