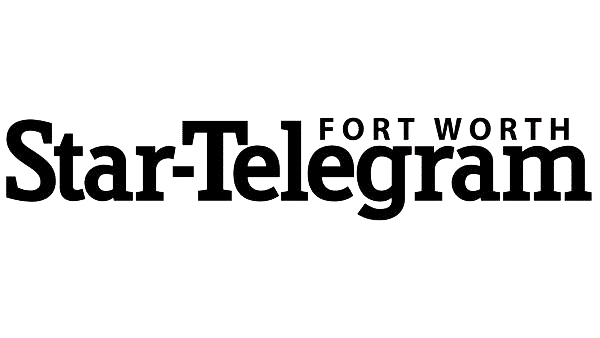 January 31, 2020
If Texas Democrats' dreams come true and they win control of the state House in this fall's elections, they'll be looking for up-and-coming legislative leaders. Voters in southwest Tarrant County have a chance to nominate such a candidate to represent them in District 97.
Elizabeth Beck, a 37-year-old Fort Worth labor lawyer, has the right experience and policy acumen to be a strong contender against Republican Rep. Craig Goldman. Her background as an Army veteran who served in Iraq, government planner and community and political volunteer will help her hit the ground running if she's elected to the Legislature.
Her tenacity and experience could give her an inside track to potential prominent roles in a Democratic majority, if one materializes.
Beck is running with an emphasis on the needs of under-served Texans, highlighting the state's rejection of Medicaid expansion under the Affordable Care Act, the state's relatively low minimum wage and the need to boost funding for public schools.
On education, she advocates for a greater state share of funding to both improve schools and allow for meaningful property tax relief. To pay for it, she hopes to identify billions in business sales tax loopholes that could be closed.
Such legislation would be a tall order for a freshman, but it indicates she's carefully thought through the difficulty of investing more in schools without broad new taxes or increasing the burden on homeowners.
She's also a strong voice for local control, an increasingly urgent issue in Austin and a particular contrast with Goldman. She offers a thoughtful response to questions about criminal justice reform and marijuana, where she, like we, favors a slow-but-steady approach to decriminalization to ensure the state studies the effects of loosening pot laws.
Beck should be careful, though, not to be too vague. She was hesitant on a question about the death penalty. That's an issue that gives plenty of people pause, but voters will need to know where she stands.
But there's time for such refinements, and we're confident Beck will make them. One of Beck's chief advantages over her fellow Democratic candidate, Fort Worth ophthalmologist Dan Willis, is the strength and seriousness of her campaign effort.
Willis, 74, offers voters no information online about himself, where he stands or how to contact him. He has raised no campaign funds as of the most recent state reporting period.
Willis has deep roots in Fort Worth, a history of military service and a long record of involvement in his professional community. But he's a little too narrowly focused on health care issues, and in particular health insurance and pharmaceutical costs. Those are important concerns, but a state representative needs a broader approach.
Beck will bring such an approach, along with a robust campaign effort. The 97th District, which contains Benbrook and much of southwest Fort Worth, has been Republican-held for decades. If Democrats want to flip it, they'll need a tireless campaigner. Beck is their best choice.
BY THE FORT WORTH STAR-TELEGRAM EDITORIAL BOARD
JANUARY 31, 2020 02:39 PM
https://www.star-telegram.com/opinion/editorials/article239840598.html