Governor Greg Abbott announced he will unveil a plan to "reopen the economy" tomorrow.  He faces a choice between petty politics and the people of Texas. 
In either case, he will continue his pattern of being a follower rather than a leader.
Will he follow the lead of the Democratic Governor from California's reasonable and rational 6-point plan?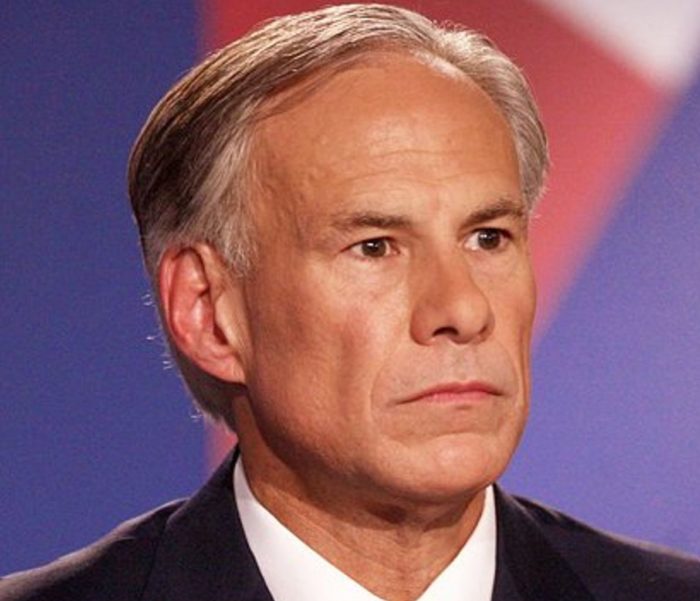 Or, will he outline measures in line with the off-the-edge Empower Texans organization and divisive Republican legislators, who have publicly demanded that Abbott reject public health guidelines and risk losing containment of the coronavirus?
The Texas GOP's misguided recommendations are in line with the short-sighted actions President Trump has signaled during his unhinged press conferences all week. Trump's motivations, of course, are based solely around his bid for a second term. And, Abbott appears willing to put Texas at the frontline of Trump's dangerous game to reorder public opinion:
Abbott's dilemma comes as he weighs public perception of his own failed leadership. He has been criticized for dithering and delaying and most agree he has led from behind throughout the pandemic. Even conservative former state senator Don Huffines pointed to Abbott's shortcomings:
"It is time to face the facts: Texas Gov. Greg Abbott has not been a leader in the coronavirus crisis. He has relinquished his responsibilities to local governments, and in his own words, acknowledged he is looking to Washington for guidance. This is a very disappointing and un-Texan response."
Abbott Should Follow the Democrats
The Democratic leadership in Dallas and Harris counties continue to be a model for how Texas should move toward both safety and normalcy. Harris County Judge Lina Hidalgo and Dallas County Judge Clay Jenkins are addressing realities on the ground as the federal and state response lags behind or doesn't show up at all.
Although testing has slowed down nationally, Harris County Judge Lina Hidalgo and Dallas County Judge Clay Jenkins have recently announced increases in testing capacity. Both recognize much more testing is needed to protect the health and lives of Texans and to move as quickly as possible to relax stay-at-home orders and get our economy moving again.
Led by Harris County Commissioner Adrian Garcia, Harris County used its own Rainy Day Fund to provide $10 million in forgivable loans. The program received over $150 million in applications.
Dallas and Harris County have also both been coordinating with local businesses to tackle medical supply shortages—turning distillers into sanitizers and clothing producers into PPE manufacturers.
The leadership, planning and action on display from Hidalgo, Jenkins and even Governor Newsom are a blueprint for Abbott to follow.
Greg Abbott cannot escape the eyes of Texas or the judgment of Texans. His failed leadership and calculating nature have him in a desperate situation – "stuck somewhere between his pollsters and his medical advisers."
Abbott has a real choice: follow Democrats who offer sound and responsible public policy proposals or let Trump and his extreme sycophants use Texas as a statewide clinical trial—putting countless lives at risk. Texans should not allow Abbott to offer up Texas as a guinea pig for Trump's re-election campaign.